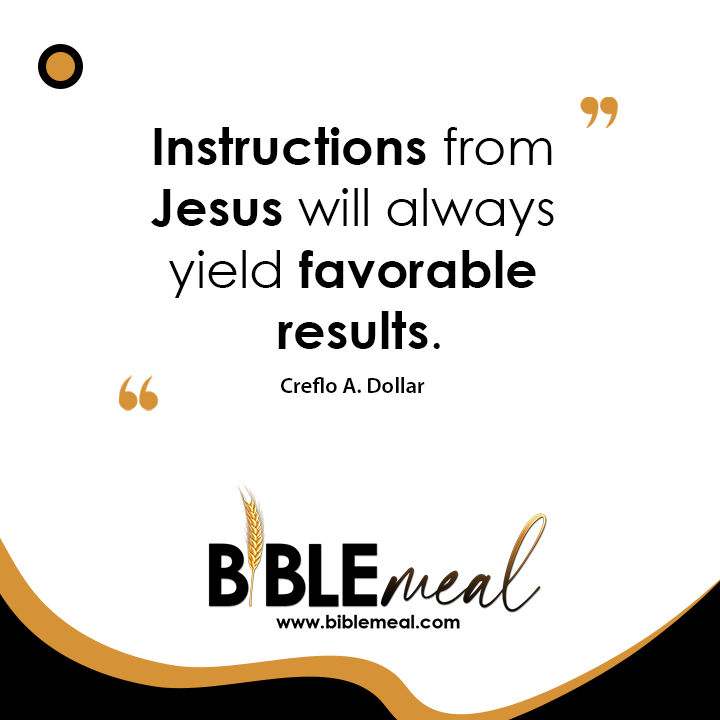 Instructions from Jesus will always yield favorable results.
About Creflo A. Dollar
Creflo Augustus Dollar, Jr., is an American pastor, televangelist, and the founder of the non-denominational Christian World Changers Church International based in College Park, Georgia, a suburb of Atlanta. Dollar also heads the Creflo Dollar Ministerial Association, Creflo Dollar Ministries, and Arrow Records.