Quotes by Watchman Nee (1)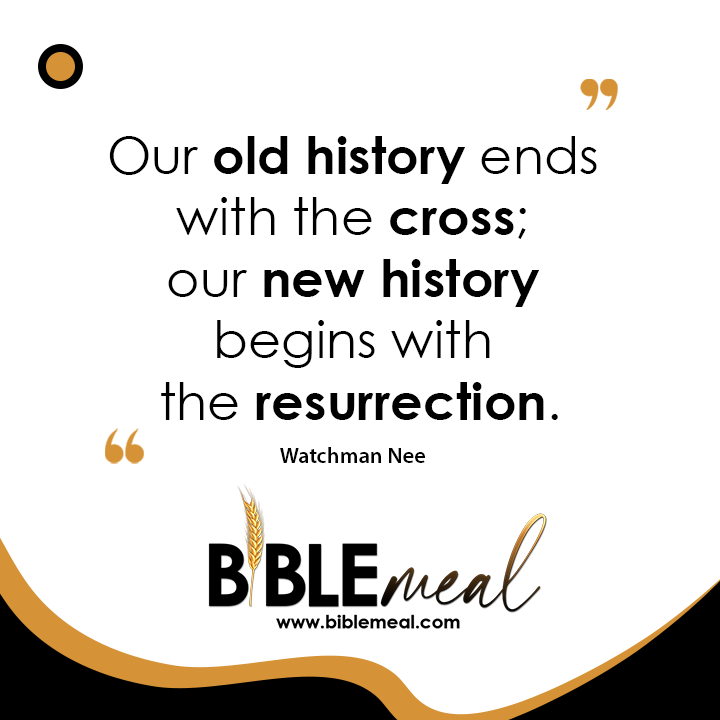 Our old history ends with the cross; our new history begins with the resurrection.
About Watchman Nee
Watchman Nee, Ni Tuosheng, or Nee T'o-sheng, was a Chinese church leader and Christian teacher who worked in China during the 20th century. His evangelism was influenced by the Plymouth Brethren. In 1922, he initiated church meetings in Fuzhou that may be considered the beginning of the local churches.
Recent
November 29, 2022
1 min read