Quotes by Mae C. Jemison (1)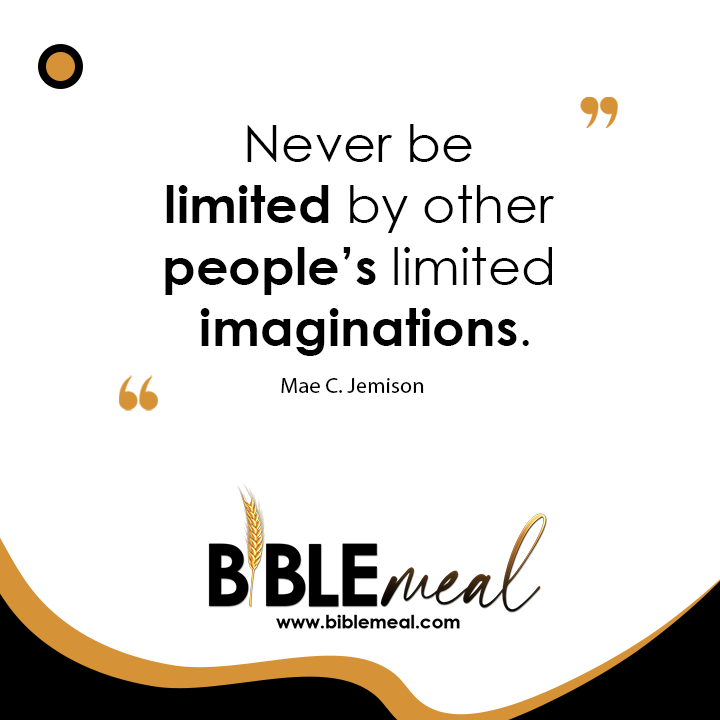 Never be limited by other people's limited imaginations.
About Mae C. Jemison
Mae Carol Jemison is an American engineer, physician, and former NASA astronaut. She became the first black woman to travel into space when she served as a mission specialist aboard the Space Shuttle Endeavour.
Recent
November 26, 2022
1 min read